If the name "Kennedy" harkens back to a bygone era of glamour, then the words "debutantes ball" will probably do the same.
And yet both are still going strong. Kyra Kennedy, daughter of Robert Kennedy Jr. and great-niece to the late President John F. Kennedy, made her formal debut at the Bal Des Débutantes 2013 in Paris this weekend. The ball, held at the Hôtel de Crillon, saw over 20 "debs" introduced to society in the most glamorous couture while their parents watched on.
For 18-year-old Kyra, that meant donning a black and icy blue Christian Dior gown, which she was fitted for at Dior in Paris last Wednesday. Her father and his girlfriend, Cheryl Hines, attended in their own formalwear.
If the whole charade sounds like old-school Americana, note that it was a rather international affair: Lady Amelia Windsor, the granddaughter of one of Queen Elizabeth II's cousins Francesca Packer Barham, also made her debut, as did Rebecca Eu, daughter of Singapore business scion Richard Eu. Romy David, daughter of Larry David, was also reportedly part of the pack.
Basically, this was 20 or so young women who are already winning at life. Stay put while we go re-watch the debutante ball episode of "Gossip Girl" and wish it was us.
Take a look at the lovely Kyra at her coming out. We predict a long Dior-wearing future ahead of her.
Kyra at the ball: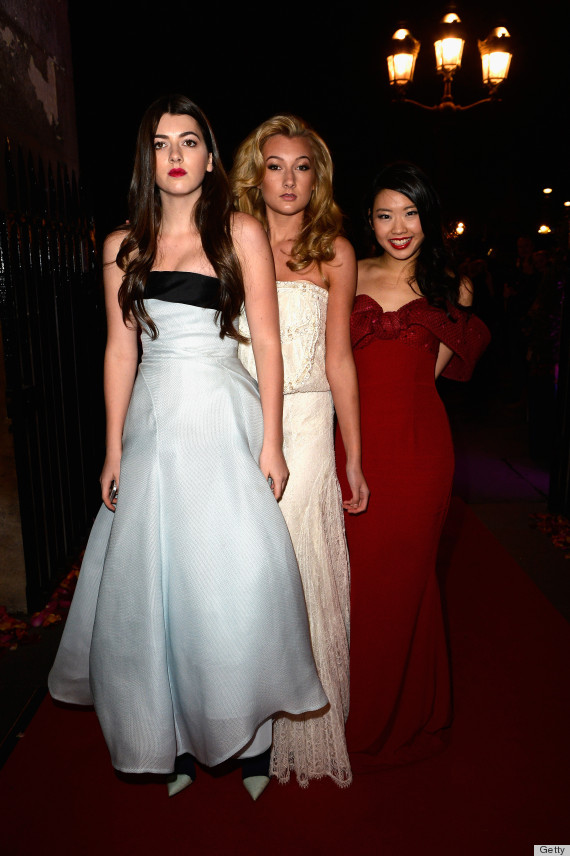 Lady Amelia Windsor: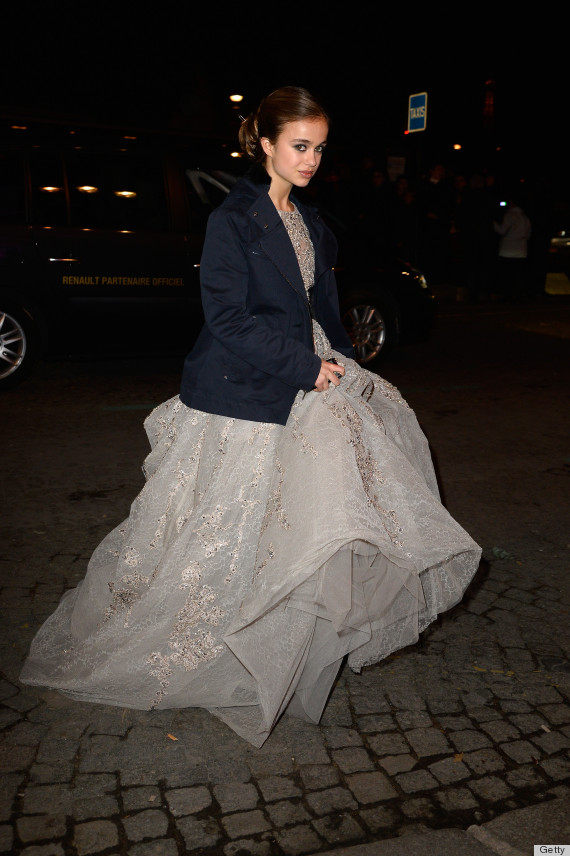 Kyra's Dior fitting: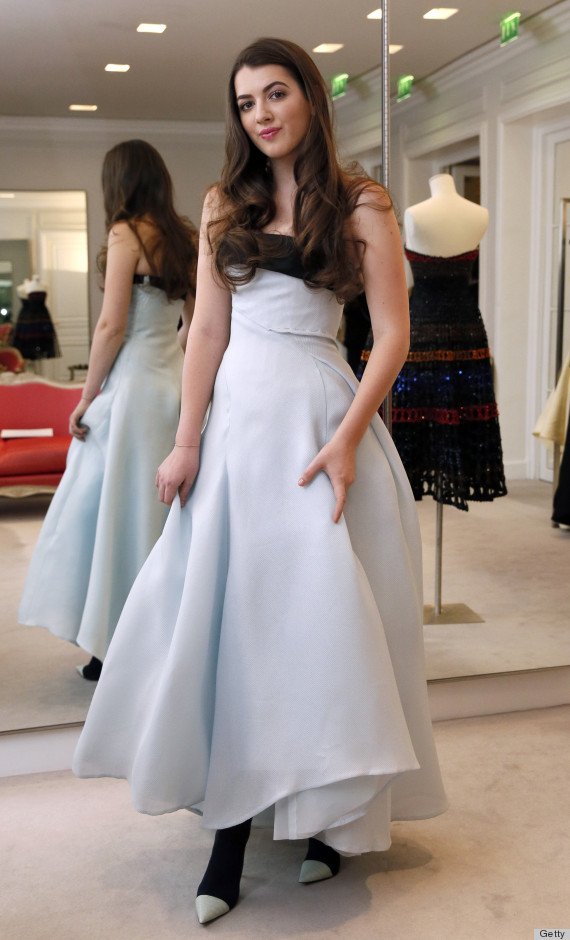 Cheryl Hines and Robert F. Kennedy, Jr.: