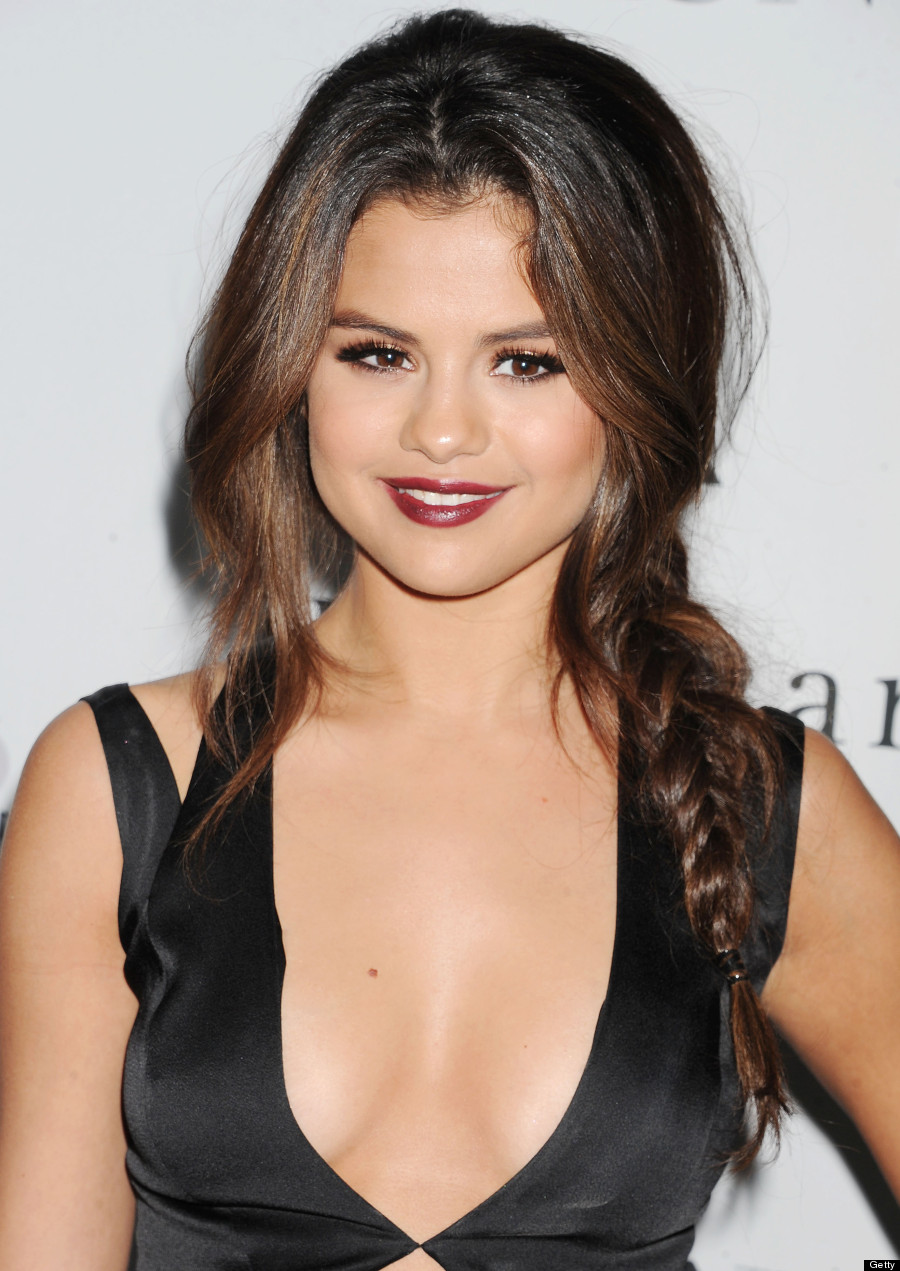 Don't be worried about Selena Gomez this holiday season — she's doing just fine.
The "Slow Down" singer, 21, took to her Instagram on Sunday to declare that, "I'm the happiest I've been in a while.. So blessed and thankful for the future, for release and to finally be happy for those I loved.."
This message from Selena comes on the heels of her announcement on Friday that she was canceling the five-date Australian leg of her "Stars Dance" world tour. Fans who bought tickets to her dates in Perth, Adelaide, Brisbane, Melbourne, and Sydney will get full refunds on their purchased tickets.
"My fans are so important to me and I would never want to disappoint them. But it has become clear to me and those close to me that after many years of putting my work first, I need to spend some time on myself in order to be the best person I can be," Gomez said in a statement, continuing, "To my fans, I sincerely apologize and I hope you guys know how much each and every one of you mean to me."
While some fans thought that there might be more to the cancellation than meets the eye, a source tells E! Online there's nothing to be worried about. "Selena is OK. She just realized it was time to take a break for herself," said the source. "She's been working non-stop for six years. She hit a wall. She wants to spend time with her family, especially for the holidays."
The Australian tour date cancellations aren't the first gigs to be called off on Selena's first ever world tour. In September, the Russian government reportedly denied her a visa to perform in the country because of her pro-gay rights stance, leading to the cancellation of concert dates in St. Petersburg and Moscow.