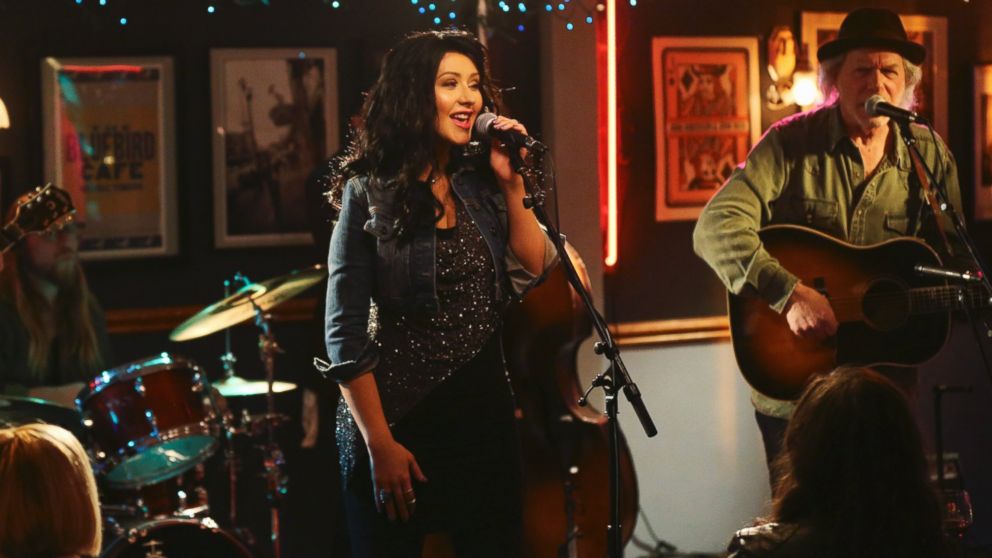 Christina Aguilera hasn't appeared in a movie since the 2010 film "Burlesque," but starting tonight, she's dipping her toe back in the acting waters.
The singer has a big new TV role: She'll appear in the next three episodes of ABC's "Nashville" as Jade St. John, the ex-fiancee of former record label boss Jeff Fordham.
"Jade St. John is a pop star, but her first love is in country and she really wants to make a country album," Aguilera said. "And as she's passing by town with her tour, she really takes the opportunity to sort of experience Nashville and make some contacts for herself. But really she's just a huge fan of country and she just wants to dive right in."