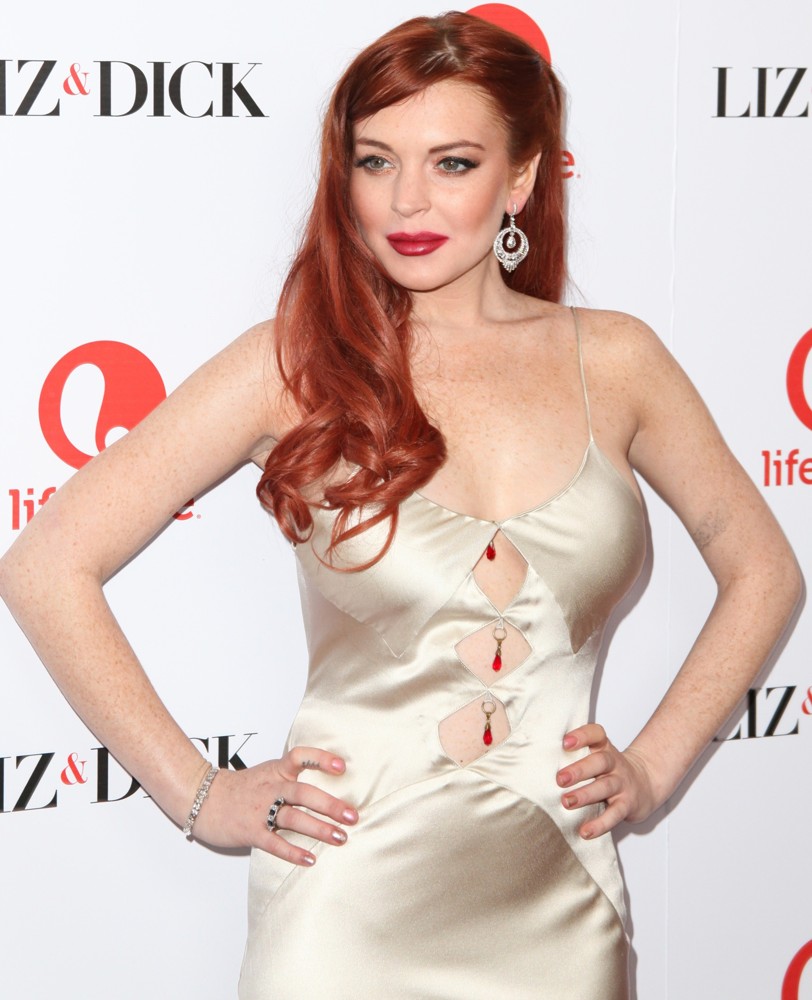 After two stints in jail and six tries at rehab, Lindsay Lohan is now attempting to rebuild her life, and, of course, the star is doing it in front of the cameras. Her docu-series premieres this Sunday on OWN, Oprah's network, but we got our hands on a video teaser full of drama, confrontation, and tears. In the sneak peek, Lindsay reveals that she blames herself for her troubles.
"It's good good good and then there's that thing in my head, where it's like, up, time to sabotage," Lohan said.
The series is centered on Lindsay, but her parents also make appearances. In the newly released clip, the 27-year-old sits down and opens up to her father, Michael. Lindsay said, "You weren't good for me for a long time in my life." Clearly, the actress is still working on improving her relationship with her father, but her mom, Dina, seems thrilled to have her daughter back on the East Coast. "I'm happy to have her back in New York, I didn't want her to be in L.A. in the first place."
Whether Lindsay is in New York or Los Angeles, drama certainly follows her. The star of "The Canyons" didn't allow cameras to follow her to an Alcoholics Anonymous meeting, and in another scene she is seen walking out of the room crying.